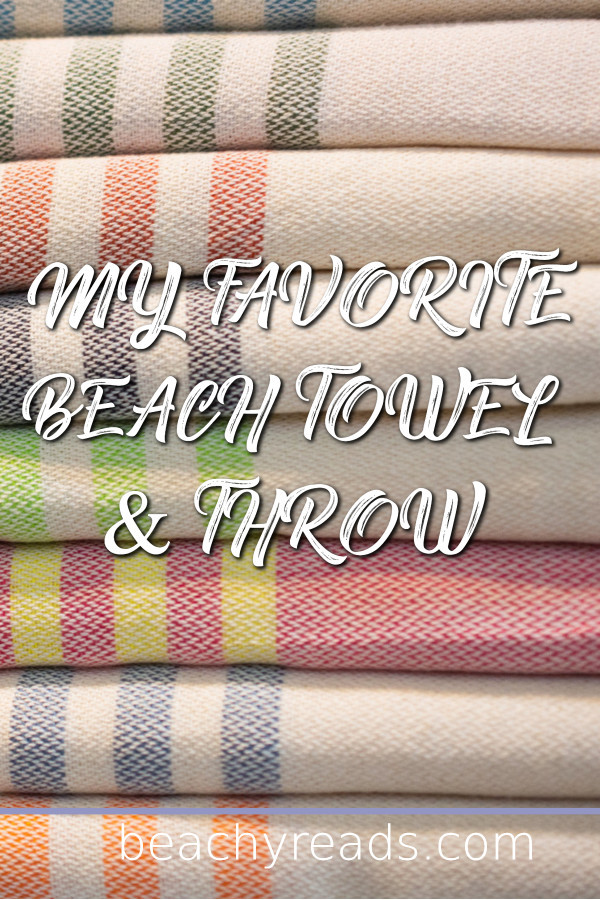 I love these towels for the beach. And they make great decorative throw blankets on just about any sofa or chair!
They're especially nice for the beach back since they're lightweight!
Here's a quick link to a BUNCH of great towels for your next beachy reads trip or for an economical way to add a pop of color to your home decor!