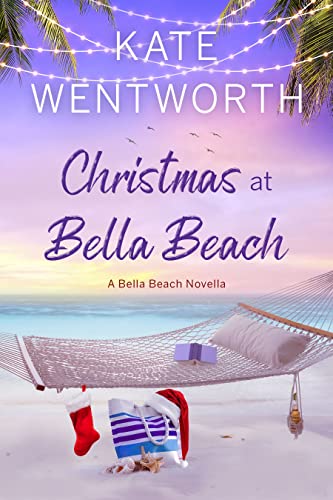 Check out my friend, Kate Wentworth's new book!
She just started her beachy women's fiction series and has a sweet little Christmas story!
Welcome to Bella Beach! A charming town with a host of delightful characters and unforgettable stories. Where secrets abound, friendships are formed, and love is waiting to be uncovered in this heartwarming holiday beachy women's fiction.